Client Testimonials
What Our Clients Are Saying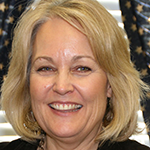 Just a note to say "thank you" for all of your assistance with regard to this transaction. You are a pleasure to work with!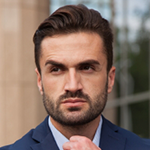 Your level of professionalism and genuine interest in the client's needs is obvious and a great selling point. I wanted to commend you on your expediency that you showed when working on my files. Thank you for making all of closings very smooth.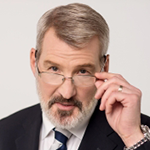 Your turnaround time on policies and commitments is equivalent to that of a large title company.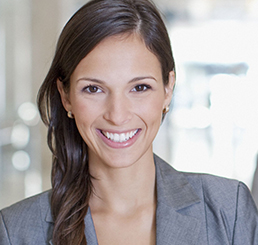 Your service is fantastic – there are some California companies that can learn a lot from you.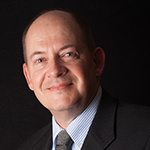 We would like to thank you again for the great service you provide us. Looking forward to your dealings again in the near future