OUR COMMITTMENT TO YOU
Provide top quality service that is delivered in a timely and professional manner.
Our History
In 2007, Michael Boscaino founded Assured Settlement Services after being in the real estate industry for 13 years. His goal was to start a company that not only would provide top quality service, but one that would help our customers be more efficient.
We have a team of title insurance professionals that are dedicated to providing exceptional service along with attention to detail so you can be assured your title order will be delivered on time and to the quality standards you are looking for.
We are a policy issuing agent of the largest and highest rated title insurance underwriters – Old Republic Title and Chicago Title.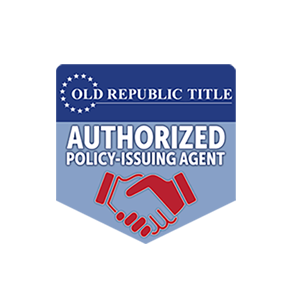 WHAT WE DO
Our Services Go Beyond Title Insurance
Purchase
Whether you're looking to purchase a single family home, condominium, new construction, townhouse or vacation home, we have you covered. We will handle all loan options and even cash transactions.
Refinance
Looking to refinance your loan? We will provide a lender's policy along with a new deed for your property if needed.
Commercial Services
Commercial purchases are no match for us. Have peace of mind that your business is covered.
Title Insurance
Our owner's and lender's policies will keep you covered. We also offer enhanced policies if you're looking for additional coverage.
All orders are processed within 3-5 business days. Need a rushed order? We can accomodate any needs.
Escrow Services
We will manage all directions written in the purchase agreement and communicate with all parties involved to ensure everything is carried out properly. Also, we will disburse all funds to the appropriate party on the day of closing.
Closing Services
Communication is key in all transactions. Let us facilitate all of these communications and schedule your closing. We are able to close anywhere at any time to accompany your schedule.
WE LOVE TO HEAR
Words From Our Customers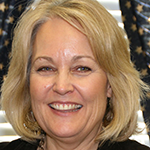 Just a note to say "thank you" for all of your assistance with regard to this transaction. You are a pleasure to work with!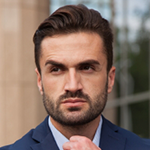 Your level of professionalism and genuine interest in the client's needs is obvious and a great selling point. I wanted to commend you on your expediency that you showed when working on my files. Thank you for making all of closings very smooth.