WHY USE US?
Our Name Says It All.
Our team is dedicated to providing top quality service throughout your loan process so you can be assured a hassle free experience.
Prompt.
Most orders are processed within 3-5 days. Need it sooner? We will rush your order!
Precise.
Our knowledgeable team will dig deep to make sure there are no surprises later. If we find something, we will work hard to resolve it prior to settlement.
Quality Assured.
We are a policy issuing agent of the largest and highest rated title insurance underwriters - Old Republic Title and Chicago Title. You are covered!
Want a quick quote for your title insurance? Our calculator will breakdown all fees associated with your transaction.
Learn more about our services and history of Assured Settlement Services.
GET UP TO DATE
Latest from Social Media
WE LOVE TO HEAR
Words From Our Customers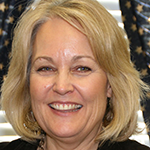 Just a note to say "thank you" for all of your assistance with regard to this transaction. You are a pleasure to work with!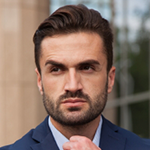 Your level of professionalism and genuine interest in the client's needs is obvious and a great selling point. I wanted to commend you on your expediency that you showed when working on my files. Thank you for making all of closings very smooth.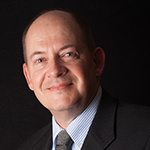 Your turnaround time on policies and commitments is equivalent to that of a large title company.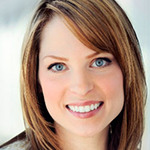 Your service is fantastic – there are some California companies that can learn a lot from you.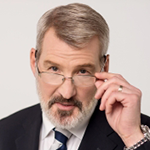 We would like to thank you again for the great service you provide us. Looking forward to your dealings again in the near future.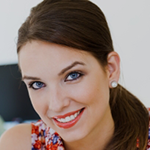 Our Stagecoach Team would like to thank you and your staff for your partnership during the month of February inclosing loans for our clients. Your professionalism and cooperation of your staff were greatly appreciated. Thank you! Looking forward to future business together.